Support the Texas K-12 CTO Council's 2021 Education Technology Policy Priorities
Urge Texas state legislators to address important education technology issues during the 87th legislative session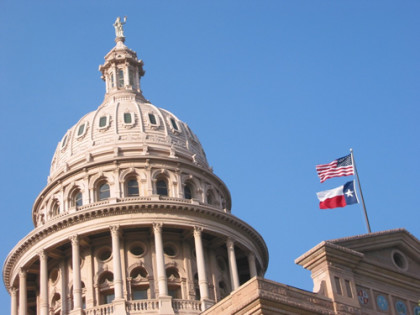 Please join other Texas K-12 CTO Council members in asking state legislators to address key Texas education technology policy issues during the 2021 legislative session.
Take action by sending a model message. You may tailor the model text by adding stories or examples from your school district, such as describing unique needs or steps you've taken to equip students, teachers, and school leaders with the technology required for teaching and learning. With your help, sending a written message will magnify the impact of the Council's upcoming "Virtual Capitol Walk", by ensuring all Texas lawmakers hear from their constituents.
Thanks for participating in this important advocacy effort!
First, Enter Your Zip Code