Urge Your U.S Representatives, the Governor and State Legislators to Support Texas Public Education Investments
Make K-12 Public Education Funding a Top Priority for Texas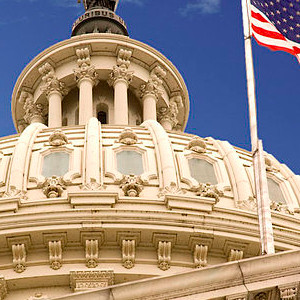 Please join your fellow Texas CTO K-12 Council members in voicing your support and asking state and federal legislators to improve K-12 public school funding in Texas.
Take action by sending the model message prepared for your use. You may also tailor the message to include a few anecdotes of successes in your district/school such as steps your district/school has taken to equip students, teachers, and school leaders with technology required for teaching and learning, or what your district/school is doing to establish new opportunities for students to participate in high quality online and blended learning initiatives.
Thanks for participating in this important advocacy effort!