How Election Results Will Shake Up State Education Policy
An analysis in Education Week magazine.
November 27, 2018
---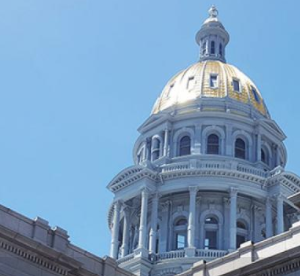 There will be a new cast of characters overseeing state education policy in 2019—and many of them will be looking to shake things up to deliver on the many promises they made on the campaign trail in this year's midterm elections.
New governors—many of them Democrats—are expected to propose ambitious budgets with new ways of funding their K-12 systems. The fresh crop of governors and state board members is likely to lead to big turnover of state schools superintendents in places where they're appointed.
And states where one party or the other has new control of both the legislature and governorship, such as Democrats in Colorado, may use that momentum to push school accountability and other changes at a time when the Every Student Succeeds Act gives them greater policy authority.