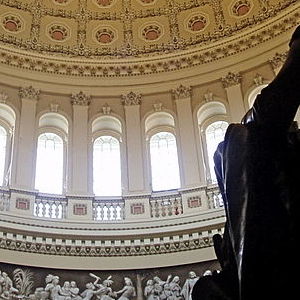 Student access to robust digital tools is key to their success in the global economy. Yet many students from economically disadvantaged environments have limited access to these tools at school and at homes. CoSN is working to close the access gap for these students through its digital equity initiative. Learn more by clicking here.
Senator Murray (D-WA) introduced the Digital Equity Act, a proposal to help close the digital divide. Another bill provides students with access to wi-fi on buses.
Action
CoSN issued a statement in support of the Digital Equity Act and called upon the Senate to advance the proposal. We also issued a release on the wi-fi on bus legislation.
Read blog on the importance of the Digital Equity Act.