Privacy and Data Security
CoSN is working to support state and district efforts to use data for teaching, learning and family engagement, including promoting balanced privacy protections.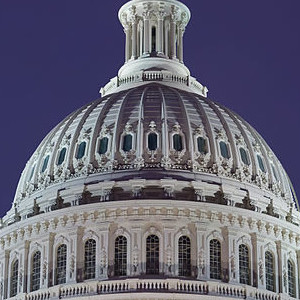 In recent years, most states approved new laws focused on promoting student data privacy, while preserving the ability of school districts and states to use data effectively, including working with community and other partners to promote student achievement. These new state laws complement the protections provided by the Family Educational Rights and Privacy Act (FERPA), including the positive regulatory improvements adopted by the U.S. Department of Education in 2008 and 2011. New state laws also align with the federal privacy protections enforced by the Federal Trade Commission. Building educators knowledge about how to meet these requirements and protect students' personally identifiable data is vitally important. The Department of Education's Privacy Technical Assistance Center (PTAC) serves as powerful resource for schools, school districts, state education agencies and other entities required to comply with FERPA. PTAC's guidance materials, presentations, and other tools help the education community understand how to meet FERPA's requirements and adopt other best practices to protect student data.
Action
CoSN is monitoring legislation in the states and Congress and provided comments on relevant legislation.
Resources
Our TLE and Protecting Privacy initiatives provide important resources for use in these deliberations. Another useful resource is Policymaker's Guide to Student Data Privacy from the Future of Privacy Forum .