CURRENT FEDERAL CAMPAIGNS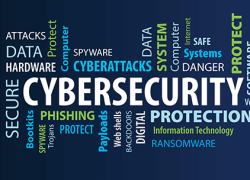 FEDERAL
Cybersecurity
Digital Equity
E-rate, Net Neutrality and Classroom Broadband Access
CoSN urgently needs your help to persuade the Federal Communications about the serious, costly and persistent threats posed by K-12 cyberattacks. In February, CoSN, AEE, CGCS, SETDA, SECA, and SHLB petitioned the FCC asking the agency to enable schools to use the E-rate for acquiring... Learn More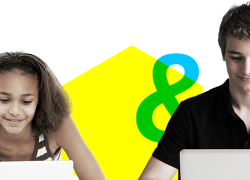 FEDERAL
With the new school year only weeks away, additional steps must be taken quickly to ensure that students and their teachers have access to home broadband for teaching and learning. School districts and states are working swiftly to prepare for the next school year, which for many communities... Learn More
CURRENT STATE CAMPAIGNS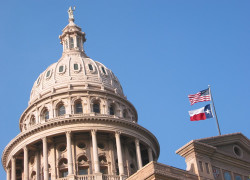 Texas
Please join other Texas K-12 CTO Council members in asking state legislators to address key Texas education technology policy issues during the 2021 legislative session.
Take action by sending a model message. You may tailor the model text by adding stories or examples from... Learn More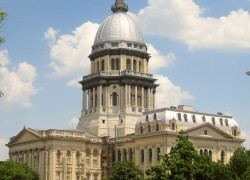 Illinois
The Illinois House approved HB3606 despite IETL's concern that the bill would greatly curtail a school's use and sharing of student data for legitimate educational purposes. We've made some progress, but IETL continues to be concerned with the legislation in its present form. The Illinois... Learn More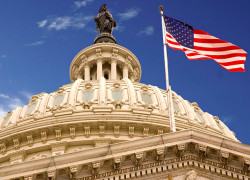 Texas
Please join your fellow Texas CTO K-12 Council members in voicing your support and asking state and federal legislators to improve K-12 public school funding in Texas.
Take action by sending the model message prepared for your use. You may also tailor... Learn More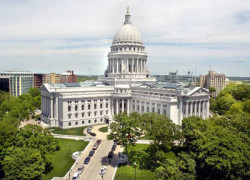 Wisconsin
The Wisonsin Legislature recently passed Assembly Joint Resolution 100, which calls on the Federal Communications Commission to promote expanded wireless broadband access by enabling additional public use of TV "white spaces." Specifically, the resolution urges... Learn More