Texas
Introducing Texas Education Technology Leaders (TETL)
Notify Texas legislators about the Texas K-12 CTO Council's New Name and Policy Priorities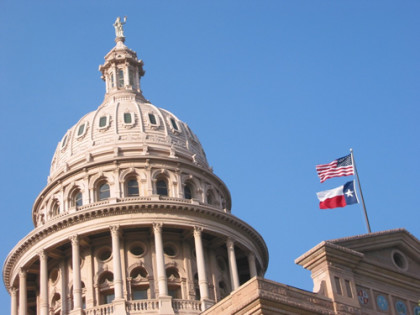 Please help us spread the word about the Texas K-12 CTO Council's new name! Our goal is to notify every state leader about our transformation to the Texas Education Technology Leaders and to suggest Interim Charges based on TETL's ed tech priorities.
Take action by sharing the attached letter from TETL with your legislators. With your help, we can position TETL as a trusted education technology resource for legislators and help them understand the technology needs of students and teachers across Texas. Collectively we can be an influential voice when the legislature considers broadband, privacy, cybersecurity and other topics important to our schools.
Thanks for participating in this important advocacy effort!
First, Enter Your Zip Code