Illinois Senate to Consider Flawed Student Privacy Bill
Educate IL Senators about IETL's concerns regarding the Student Online Personal Protection Act of 2019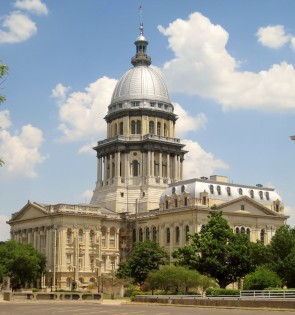 The Illinois House approved HB3606 despite IETL's concern that the bill would greatly curtail a school's use and sharing of student data for legitimate educational purposes. We've made some progress, but IETL continues to be concerned with the legislation in its present form. The Illinois Senate now has an opportunity to amend and improve the bill, but they need to hear from educators about how the legislation can be improved.
Take action now by sending a model letter highlighting IETL's concerns about the bill's proposal to impose: unclear breach notification and vendor contracting requirements; multiple and overlapping security standards; new privacy staff positions without additional state funding or related professional development; and other problematic requirements. Given the timely nature of this important Senate debate, we urge you to once again support this IETL advocacy request by contacting your Illinois State Senator today.
Thank you for taking a minute to contribute to this important advocacy effort.
First, Enter Your Zip Code