CoSN Needs Your Help to Protect the E-rate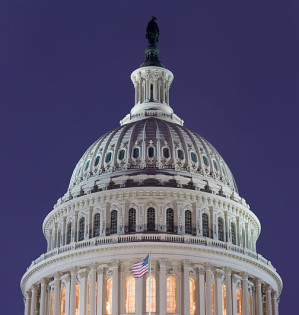 The Federal Communications Commission recently invited public comment on a proposal to establish an aggregate cap on the four Universal Service Fund (USF) programs, including the E-rate. The E-rate - and the three other independent USF programs that serve farms, rural clinics, and low income Americans - already have program level budget caps. Therefore, the new cap proposed by the FCC would not provide new fiscal protections for the USF, but would instead lead to reallocating resources among the four district USF programs, which could cause recurring funding shortfalls for the E-rate program and disrupt long-term school district broadband infrastructure planning.
You can help by asking your Senators and Representatives to contact the Federal Communications Commission and tell the agency to abandon this idea. We created a model message that can be automatically sent to your congressional delegation. Simply input your zip code below to personalize the message or send the model letter directly to your Members of Congress.
Thanks for taking time to support the E-rate!
First, Enter Your Zip Code